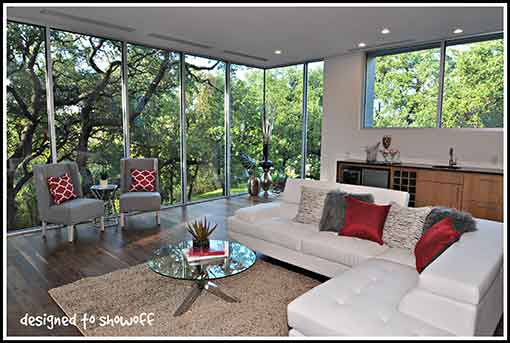 We invite you to take a closer look at our portfolio, or scroll down for more information including a list of services.
A Closer Look
Custom Staging Plan
The smartest way to begin your home selling project.  We organize & prioritize the entire process into one written report, saving you time and money!
Hands on Staging
No time or desire to stage it yourself? No problem! In a matter of hours we can transform most properties into stage ready homes.
Staging Vacant Properties
For most, it's impossible to see the potential of a vacant property. We convert cold, empty houses into warm, inviting DREAM HOMES!
Project Managment
For investors and sellers looking for someone to help determine and oversee needed repairs and updates for a property to sell. We can help with that!
Redesign Services
Using what you have, purchasing all new or something in between –  we can design a brand new look to that tired old space!
Color Consultation
As a Certified Color Expert I can navigate through the thousands of colors to find your color perfect home!
Happily Designing & Home Staging Austin, Lakeway, Bee Caves, Dripping Springs, Oak Hill, Spicewood, Kingsland, Granite Shoals, Horseshoe Bay and spaces in-between!
Get Started
What is staging?
Home staging is the art of transforming a house into a buyer's dream home! In a vacant property any flaw or oddity will be glaringly obvious since there is not anything else to focus on.  There is no frame of reference so the rooms look smaller.  Also considering the fact that only 10% of buyers can visualize the home's potential,  its no wonder that transforming an empty house into a carefully staged home gives sellers such a dramatic advantage.  After all, buying a home is the most emotional purchase most of us make so how can anyone be expected to connect with a bare empty house? Of course most occupied homes have that warm, lived-in, emotional connection – to the seller!  The danger of showing an occupied, un-staged home to a potential buyer, no matter how beautiful and well designed, is you are showing off your home, not theirs.  It is virtually impossible for a homeowner to objectively see or effectively stage their own home.  Designed to Showoff will gently assist the seller to detach, and stage the home in a way that displays those absolute, must have, emotional connections to potential buyers.
What is redesign?
We can also help homeowners that are wanting a new look for their current home.  Whether you have just purchased a new home and not quite sure where to place the furniture; have been in your home for years, filling it with treasures, collections and memories; or ready to downsize. Designed to Showoff can help! We believe our homes should be our sanctuaries and rise up to meet us when we enter the front door.  However, it is difficult to find that peace in an environment that is cluttered, unorganized, or just does not have that perfect feel.  Call us!  You may be surprised what we can do for the cost of a night out on the town.